We offer maid service that is Supreme`s Magic Cleaning allowing you to pick and choose what you want us do, what price range you want your service to fall within, and truly offer you the customization that an Supreme`s Magic Cleaning service can offer.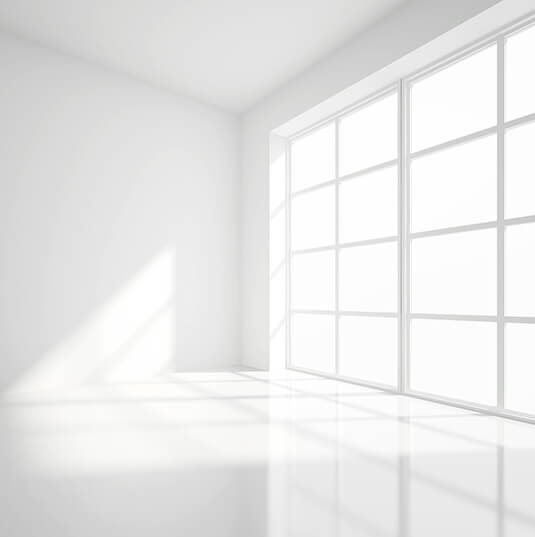 We work hard to deliver quality services to our customers. We customize each cleaning to meet our client's needs and work closely with each and every one to ensure that their needs are being continuously met.
They take pride in what they do and are motivated by your satisfaction with our service. They come fully prepared with supplies, smiles, and equipment specifically selected to meet the cleaning needs required for your business. We fully understand the trust you place in us while we are on your place of business and treat that, with the utmost respect for each person's personal workspace and corporate alarm codes. Alongside our commitment to Supreme`s Magic Cleaning is dedicated to offering you the highest quality and most dependable maid service possible. Everyone of our maids receives a thorough background check and superior training along with the continuous supervision and support of our management team. Our personalized approach to cleaning your home is unmatched Seeking an affordable, trustworthy, and responsible maid service in Guilford, Madison, Clinton, Westbrook, Old Saybrook, Old Lyme, Lyme, East Lyme, Waterford, Haddam, East Haddan . Enhance your quality of life today with Supreme`s Magic Cleaning .